Hey All,

Hope you're as excited as we are about Core Training on May 3rd and May 4th (cue cheesy Star Wars joke). We're looking forward to a whole bunch of new YouthCO members ready to help out this summer and beyond. 
1. News 

HELP SAVE PINE FREE CLINIC!!
Unfortunately it looks like Pine Free Clinic is closing. This will mean less access to free and confidential sexual health information, testing, and treatment for youth. The clinic also provides free services to refugees without MSP coverage and anyone else without health insurance. Join us in supporting efforts to keep this resource open for those who need it.
There is an emergency meeting on May 2nd 12-1pm at MLA David Eby's Community Office 2909 W Broadway 
Sign the petition to keep Pine Free Clinic open!!



YOUTH WEEK




If you're not at Core Training, come check out Youth Week at False Creek Community Centre on Saturday May 3rd!
YouthCO will have an interactive booth set up all day with demonstrator races and prizes! 


2. Upcoming Events

SAVE THE DATE: JULY 10TH, 2014-- YOUTHCO'S 20th ANNIVERSARY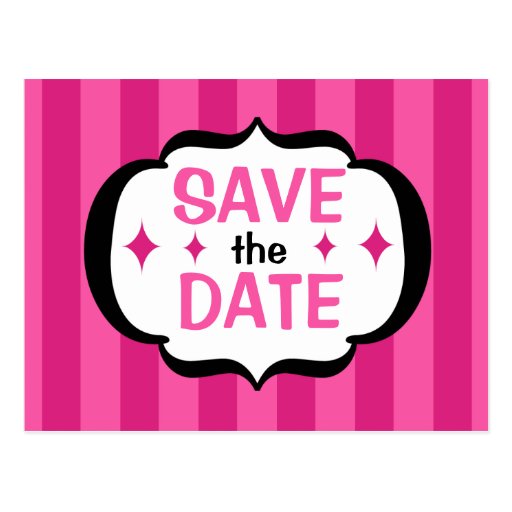 Our 20th Anniversary is fast approaching and TD Bank Group has generously agreed to sponsor the event. A huge thanks to TD and we look forward to seeing all of our current members, alumni and board at this special celebration.
Save the date; more information will be available soon!

3. Jobs and Volunteer Opportunities

There will be a training in June for anyone who has done Core Training and is interested in joining our summer outreach team!
What could be more fun than handing out buckets full of condoms and talking about safer sex? Come and learn how to get comfortable chatting to the public at this handy dandy outreach training just in time for summer. 
Mark your calendars early for Thursday June 12 @ 6:30pm and make sure to RSVP on the website. 

Beaches and festivals and Pride, oh my!





Volunteers for 20th Anniversary
We'll need some volunteers on July 10th to help with our 20th Anniversary festivities. Email [email protected] if you're interested in getting involved with the party. 


Out on Screen is HIRING!


These are full-time, summer contract positions.  Please see each job posting for specifics including job descriptions and minimum requirements.
Interested parties are encouraged to apply early, applications will be accepted on a rolling intake basis with a closing date of May 1, 2014 (TOMORROW).
Community Engagement Coordinator 




That's all, folks. Enjoy the sun!